In order to find potential problems and flaws in a property, the home inspection industry, which has been around for decades, has historically relied on the experience and knowledge of human inspectors. However, the game is evolving and redefining how we assess homes with the introduction of AI-based home inspection software.
In the North American market, there are a number of AI-based home inspection software options available. Some popular options include HomeGauge, Inspectify, and Spectora. These software programs use similar technology to Neuralspect, such as thermal imaging, structural analysis, and property condition assessments. They also offer the ability to generate detailed reports and recommendations for repairs or upgrades. Additionally, some of these software also offer features such as cloud-based data storage, real-time data access, and the ability to customize report templates. Some other software also has its own mobile app which allows the inspector to do the inspection and generate the report on the spot. However, each of these software options has its own unique features and capabilities, and it is important for home inspectors to evaluate them carefully to determine which one is the best fit for their specific needs.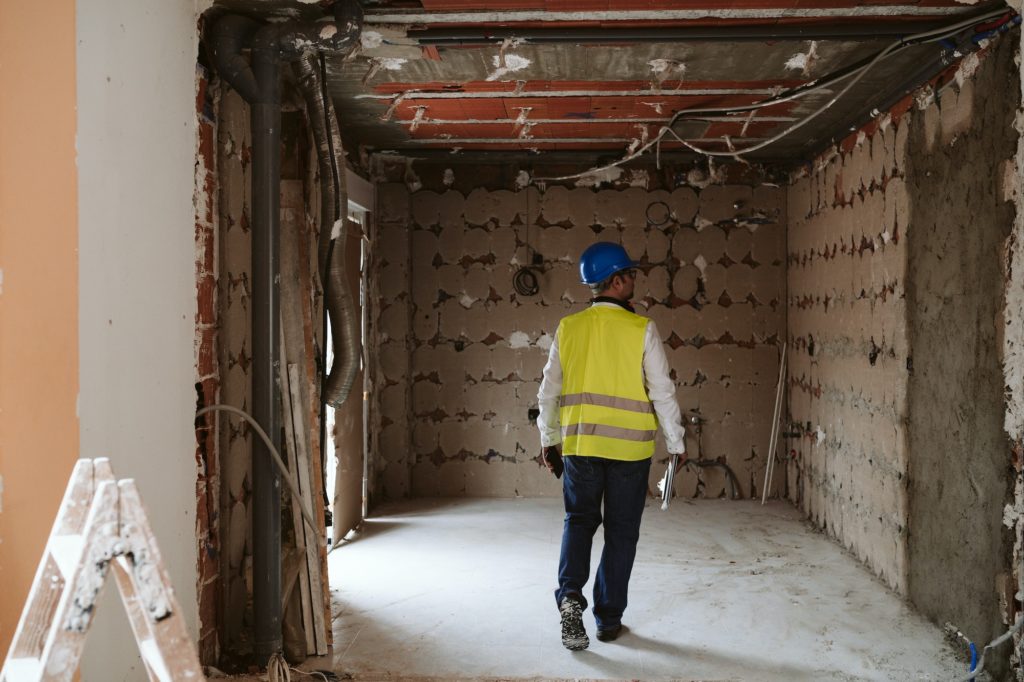 One of the key drivers for the adoption of AI-based home inspection software is the shortage of skilled labor in the industry. According to the National Association of Home Inspectors, the demand for home inspections is projected to grow by 10% over the next decade, while the supply of qualified inspectors is expected to decrease by 15%. This means that the industry will face a shortage of 25,000 inspectors by 2029.
AI-based home inspection software like Neuralspect is providing a solution to this problem by providing a consistent level of quality across all inspections, regardless of the inspector. This technology is capable of analyzing large amounts of data quickly and providing a detailed report and recommendations for repairs or upgrades in a fraction of the time it would take a human inspector.
AI-based home inspection software also has the advantage of being able to spot potential problems that human inspectors might miss. Thermal imaging, for instance, can spot heat loss or insulation problems that aren't always obvious to the human eye. In order to find potential problems, the software may also examine structural components like the foundation and roofing.
The global home inspection market is expected to grow from USD 2.5 billion in 2019 to USD 4.5 billion by 2024, at a CAGR of 11.5% during the forecast period. The growth of this market is attributed to the increasing demand for home inspections and the growing awareness of the importance of home inspections among buyers, sellers, and real estate agents.
In summary, AI-based home inspection software like Neuralspect is transforming the home inspection sector by offering a degree of consistency in quality and accuracy that was simply not feasible with conventional inspection techniques. The lack of qualified workers in the sector is being addressed by this technology, which also contributes to the long-term safety and security of dwellings. The usage of AI-based tools will spread as the market for home inspection expands, permanently altering the way we inspect homes and other properties.